HEART RHYTHM CLINIC
Looking after your heart
Consultant Cardiologist & Electrophysiologist
Paul Roberts was born and educated in Birmingham and qualified at the University of Leeds Medical School in 1990. Much of his training was in Leeds before he moved to the South Coast working at Poole and Bournemouth Hospitals. He started working in Southampton in 1996 and was appointed as Consultant in Cardiology and Electrophysiology in April 2002 at the Wessex Cardiac Unit, Southampton. He has a research and clinical expertise in most areas of cardiac electrophysiology. He spent two years in the United States at a number of cardiac units including the Cleveland Clinic. He was awarded his MD for clinical research in 2000 at the University of Leeds. He has an Honorary Senior Lecturer post at the University of Southampton.
Jointly, with his colleagues Arthur Yue, John Paisey and Waqas Ullah, he leads the Cardiac Rhythm Management Service for the Wessex region that covers a population in the order of 3.5 million, and provides the tertiary referral centre for all patients with complex arrhythmias, both adult and paediatric.
The service, in part, entails radiofrequency ablation for arrhythmias using conventional and complex electroanatomical mapping systems (CARTO®, EnSite®, Navx®) and implantation of a variety of biomedical devices. The latter includes conventional pacemaker systems, implantable cardioverter defibrillators (ICDs), cardiac resynchronisation devices and implantable monitors. The Wessex Cardiac Rhythm Management Service has an international reputation for its innovative research and its position at the forefront of clinical technology. He continues to be involved with innovative clinical research in the area of implantable devices and interventional electrophysiology.
Paul Roberts has a particular interest in leadless pacemakers and implanted the first Micra device in the United Kingdom and now chairs the European Micra registry. He has presented data and lectured on this and other areas of cardiac arrhythmias across the world.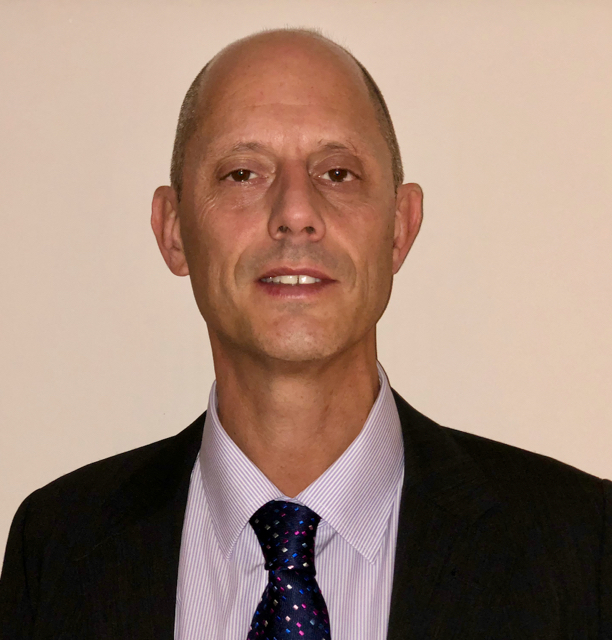 Heart Rhythm Clinic is based at Spire Southampton Hospital but also consults in Lymington, Sarum Road (Winchester) and the Nuffield Hospital, Southampton.