HEART RHYTHM CLINIC
Looking after your heart
Consultant Cardiologist & Electrophysiologist
Dr Ullah is a consultant cardiologist who specialises in electrophysiology (the diagnosis and treatment of heart rhythm disorders) and the implantation and management of devices such as pacemakers. His medical training was at Guys', King's and St Thomas' Hospitals in London. His specialist training was at prestigious centres including Harefield Hospital and St Bartholomew's Hospital in London. His NHS practice is based at University Hospital Southampton.
He specialises in the investigation and management of patients with palpitations and syncope/fainting in addition to general cardiology services. He performs simple and complex ablations (a procedure using catheters to cure abnormal heart rhythms), including in patients with adult congenital heart disease. He also implants and removes pacing devices (simple and complex).
Dr Ullah has a particular interest in complex ablation, with his clinical PhD and subsequent research focusing on this. He is a keen user of cutting edge technologies both for pacing and ablation, having published important papers evaluating new technologies, leading local, national and international groups.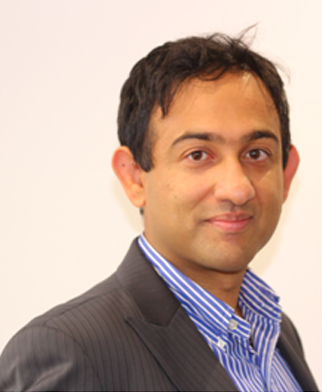 Heart Rhythm Clinic is based at Spire Southampton Hospital but also consults in Lymington, Sarum Road (Winchester) and the Nuffield Hospital, Southampton.