HEART RHYTHM CLINIC
Looking after your heart
Consultant Cardiologist & Electrophysiologist
Dr Child is a consultant cardiologist who specialises in treating abnormal heart rhythms and the management of simple and complex pacemakers. He qualified with Honours from Southampton University in 2004 with a Bachelor of Medicine and has subsequently completed his postgraduate training at a variety of centres across the region and at Guy's and St Thomas' Hospital in London. He has a broad research interest and recently completed his MD with King's College London, and has published on a wide variety of topics including atrial fibrillation, ventricular tachycardia, cardiac physiology and cardiac MRI.
Dr Child's NHS practice is at St Richards Hospital in Chichester where he manages the full range of general cardiology conditions and runs a specialist heart rhythm clinic. He performs a wide variety of procedures locally including diagnostic coronary angiography, pacemakers, cardiac resynchronisation pacemakers, implantable defibrillators, echocardiography and cardiac MRI. Dr Child is also an honorary consultant at University Hospital Southampton where he performs both simple and complex cardiac ablations.
In the private sector Dr Child sees patients at the Nuffield Chichester and the Chichester Suite in St Richard's Hospital. He performs his private ablations at the Spire Southampton Hospital.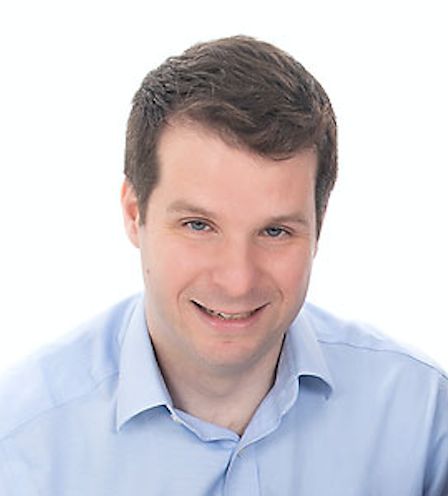 Heart Rhythm Clinic is based at Spire Southampton Hospital but also consults in Lymington, Sarum Road (Winchester) and the Nuffield Hospital, Southampton.