HEART RHYTHM CLINIC
Looking after your heart
Consultant Cardiologist & Electrophysiologist
Dr Simon Claridge is a consultant cardiologist and electrophysiologist at Salisbury District Hospital. His NHS practice is based in Salisbury and he performs ablation procedures at Royal Bournemouth Hospital.
He qualified with distinction in Medicine from King's College, London in 2007. He subsequently was awarded a PhD from the same institution following a period of research which resulted in the publication of a number of peer reviewed papers. His clinical training took place in the London and Wessex Deaneries.
Simon consults with patients with all forms of heart disease, specialising in the management of atrial fibrillation (AF) and other disturbances of heart rhythm. His area of specific expertise is in catheter ablation of AF and he also performs ablation procedures targeting all other rhythm problems. Simon implants simple pacemakers for patients with slow heart beats and when necessary more complex pacemakers and defibrillators for patients with heart failure. Simon brings to his private practice his involvement in novel NHS pilot schemes using Shared Decision Making. This approach helps ensure that patients are fully educated and informed about their conditions and treatment options.
Simon consults with private patients at Salisbury Hospital and performs ablation procedures at Bournemouth Hospital and the Spire Hospital, Southampton.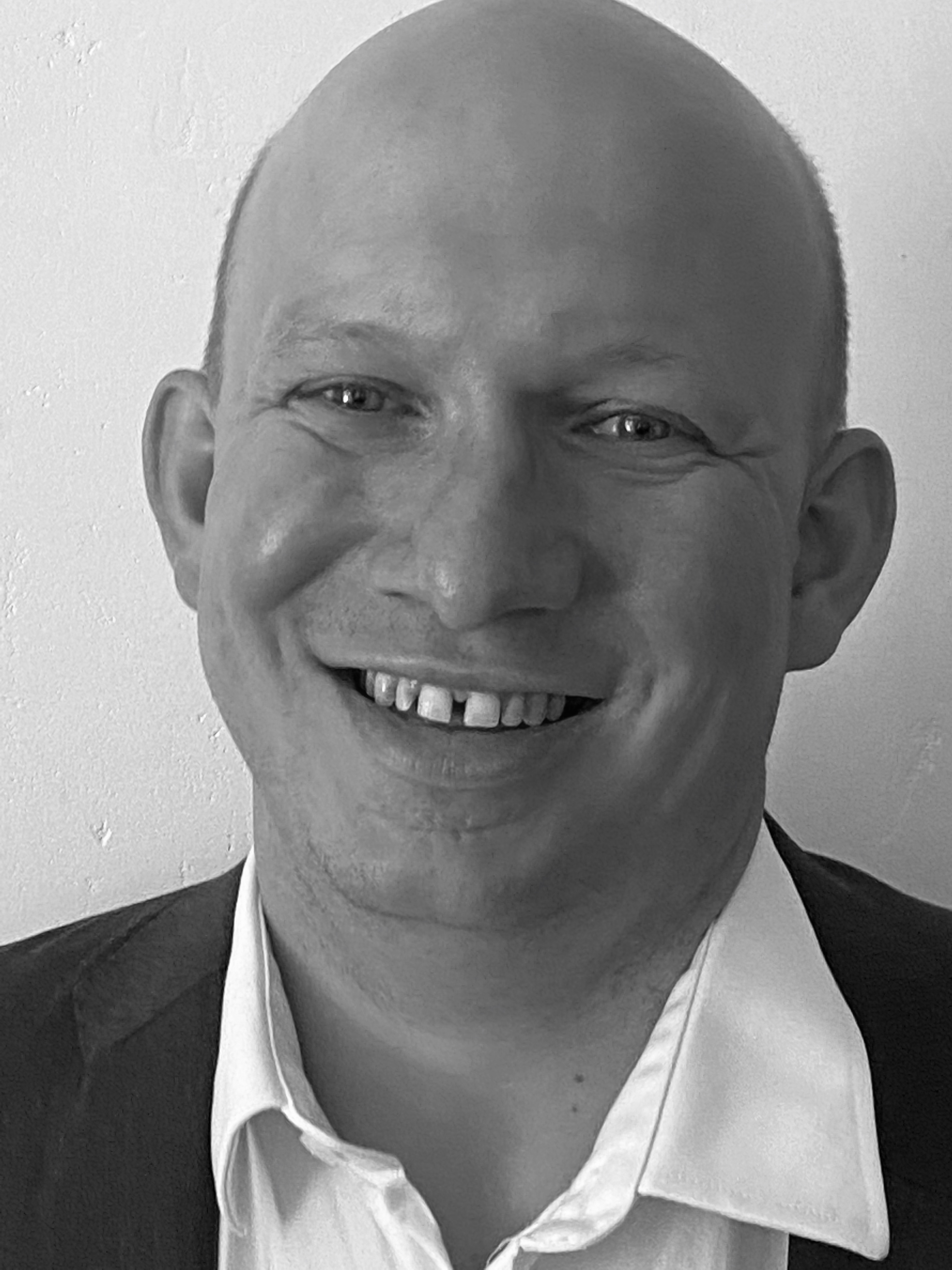 Heart Rhythm Clinic is based at Spire Southampton Hospital but also consults in Lymington, Sarum Road (Winchester) and the Nuffield Hospital, Southampton.