HEART RHYTHM CLINIC
Looking after your heart
Consultant Cardiologist & Electrophysiologist
Arthur Yue was educated at Trinity College, University of Oxford. Having received Honours in Phyisological Sciences, he went on to graduate from Oxford University Medical School in 1994. He completed specialist training in Cardiology and Cardiac Electrophyiology at University Hospital Southampton and John Radcliffe Hospital, Oxford. In 2007, he was awarded the postgraduate Doctor of Medicine degree with commendation by the University of Oxford for his research into complex cardiac mapping and repolarization, along with internationally renowned journal publications.
Dr Yue has been Consultant Cardiologist and Electrophysiologist at University Hospital of Southampton since 2006. He is experienced in all aspects of cardiac rhythm management and undertakes interventional procedures for adult, paediatric and congenital heart disease patients. His specialist interests include catheter ablation for atrial fibrillation and flutter, supraventricular tachycardia and ventricular tachycardia using high density mapping systems for complex arrhythmias. He is also experienced in the implantation and revision of pacemakers, implantable defibrillators and cardiac resynchronization devices.
With his subspecialist interest in paediatric and adult congenital electrophysiology, Dr Yue is the regional lead clinician in cardiac rhythm management for these patients. He also specializes in screening and treating inherited cardiac arrhythmias for the prevention of sudden cardiac death.
Dr Yue actively participates in the British Cardiovascular and Heart Rhythm societies to promote education, research and good clinical practice.
He is also a classical pianist and a keen racket sportsman.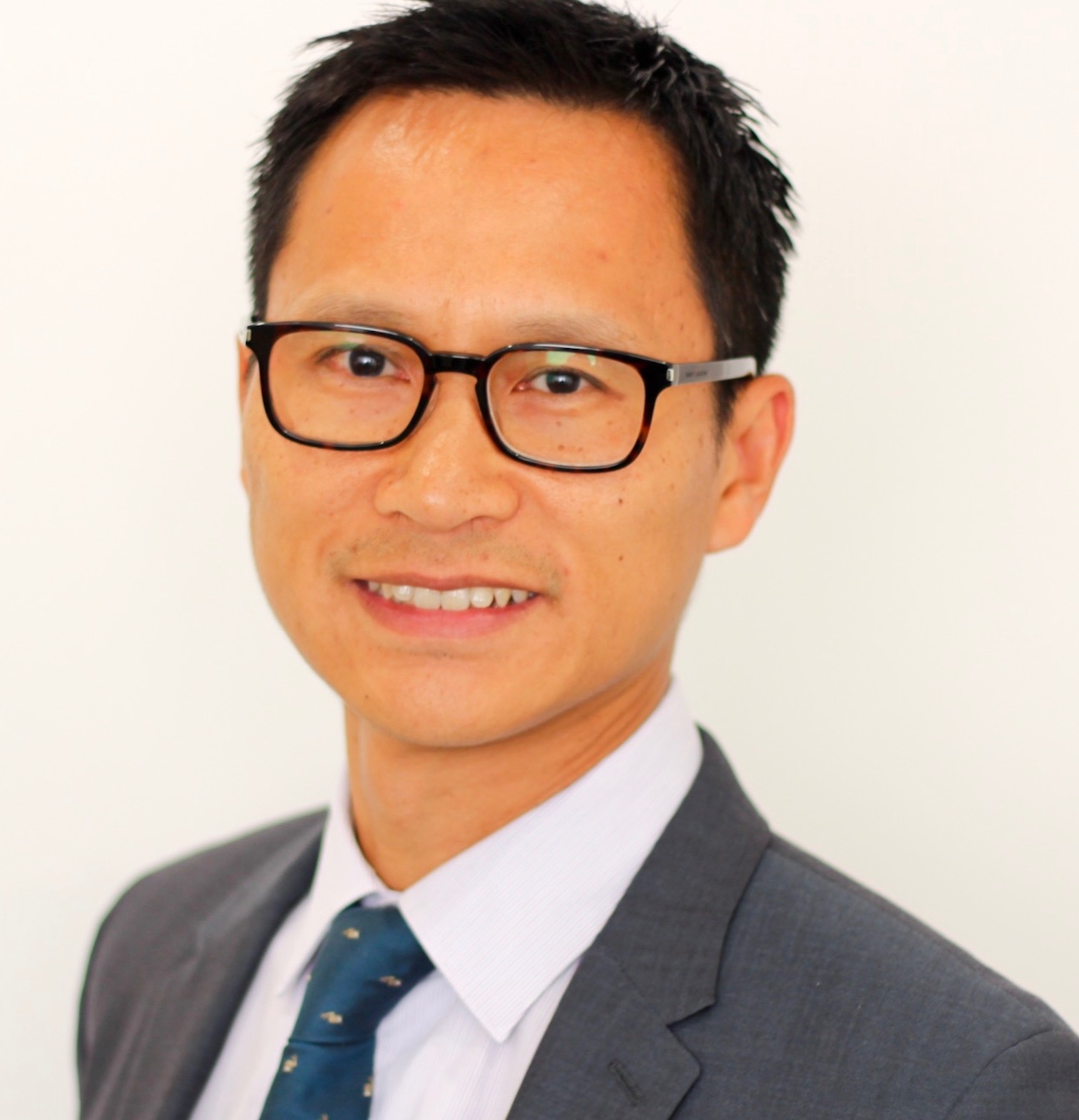 Heart Rhythm Clinic is based at Spire Southampton Hospital but also consults in Lymington, Sarum Road (Winchester) and the Nuffield Hospital, Southampton.